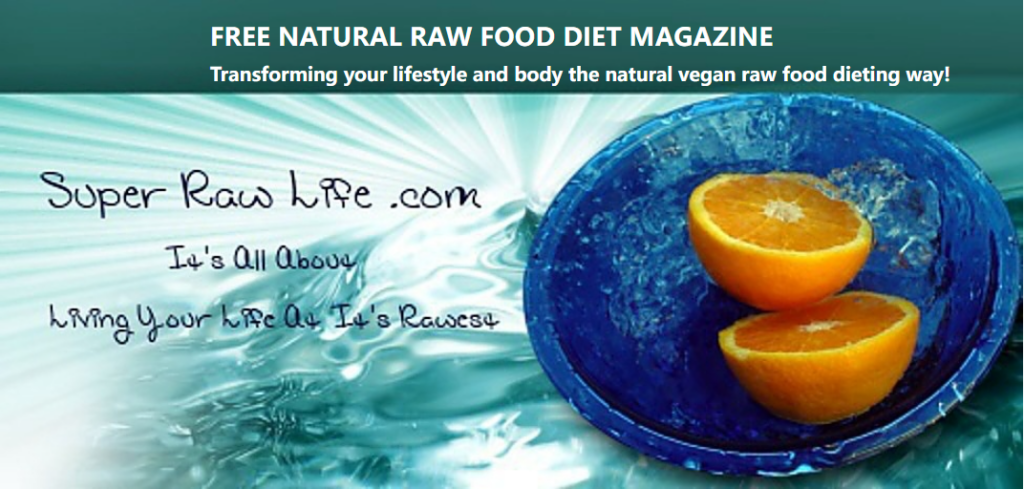 Magazine About us Careers
Subscribe to ourNewsletter and e-Magazinefor FREE below:
"I change myself, I change the world." –Gloria Anzuldua
We Take your privacy seriously. Below you will find our policy. Super Raw Life, LLC. is the corporate name for Super Raw Life Magazine.
Super Raw Life Privacy Policy
Effective November 2011
Super Raw Life, LLC. ("Super Raw Life Magazine", "our", "us" or "we") provides this Privacy Policy to inform you of our policies and procedures regarding the collection, use and disclosure of personal information we recieve from users of www.superrawlife.com (this "Site") and our subscriber members. This Privacy Policy applies to information that you provide to use through the Site and Subscriptions. This Privicay Policy may be updated from time to time. We will inform you of any material changes by posting the new Privacy Policy on the Site or via our subscriptions. You are advised to consult this Privacy Policy regulary for any changes.
We also use your Personal Information to contact you with Super Raw Life newsletters, marketing or promotional materials and other information that may be of interest to you. If you decide at any time that you no longer wish to receive such communications from us, please email us at [email protected].
International Transfer
Your information may be transferred to — and maintained on — computers located outside of your state, province, country or other governmental jurisdiction where the privacy laws may not be as protective as those in your jurisdiction. If you are located outside the United States and choose to provide information to us, Super Raw Life transfers Personal Information to the United States and processes it there. Your consent to this Privacy Policy followed by your submission of such information represents your agreement to that transfer.
Links to Other Sites
Our Site and Subscriptions contains links to other websites. If you choose to visit an advertiser by "clicking on" a banner ad or other type of advertisement, or click on another third party link, you will be directed to that third party's website. The fact that we link to a website or present a banner ad or other type of advertisement is not an endorsement, authorization or representation of our affiliation with that third party, nor is it an endorsement of their privacy or information security policies or practices. We do not exercise control over third party websites. These other websites may place their own cookies or other files on your computer, collect data or solicit personal information from you. Other sites follow different rules regarding the use or disclosure of the personal information you submit to them. We encourage you to read the privacy policies or statements of the other websites you visit.
Our Policy Toward Children
This Site and Subscriptions are not directed to children under 13. We do not knowingly collect personally identifiable information from children under 13. If a parent or guardian becomes aware that his or her child has provided us with Personal Information without their consent, he or she should contact us at If we become aware that a child under 13 has provided us with Personal Information, we will delete such information from our files.
Contacting Us
If you have any question about this Privacy Policy, please contact us at [email protected].