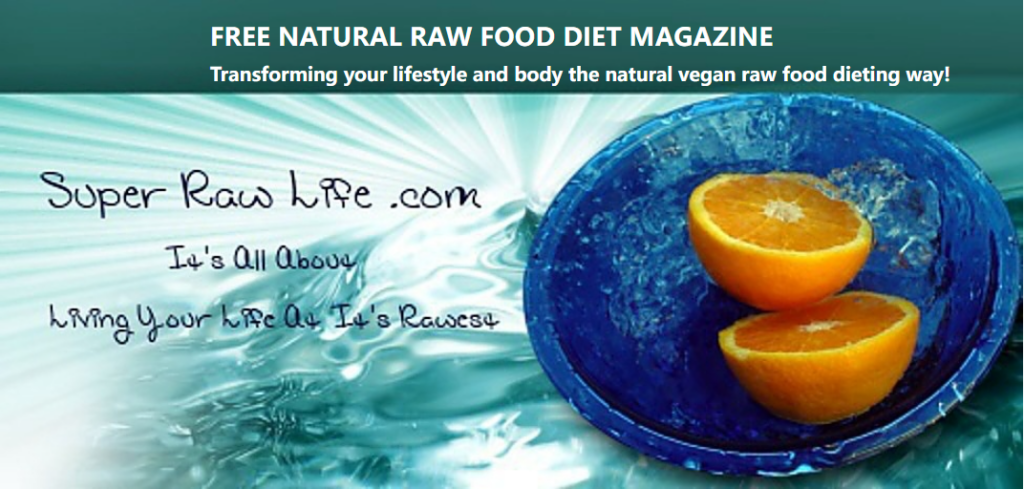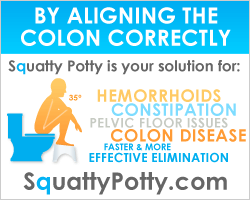 SUPER RAW LIFE updateWhat's your Raw story? Get updates, inside information,special offers and sneak peeksdirectly from Super Raw Life,via email.
"I change myself, I change the world." –Gloria Anzuldua
Super Raw Life Magazine offers PDF digital files of each issue for FREE on our website. To subscribe, please complete the form on the left side of this page.
Click here to access the current issue
Click here to access the previous issues
Kindle and Nook versions available soon! If you are interested in either of these options please complete the form below and we will notify you of when they are released!