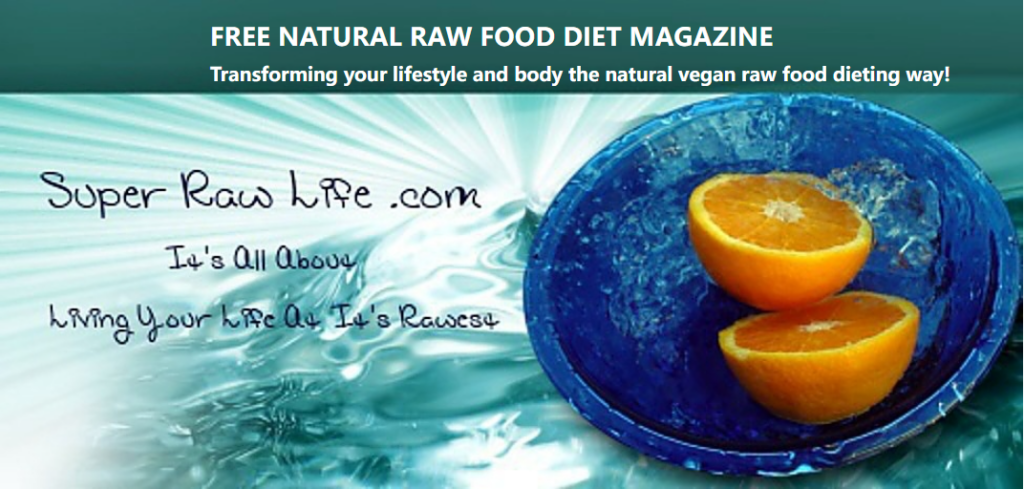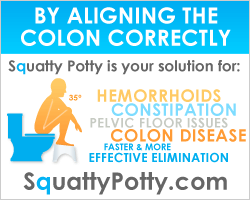 SUPER RAW LIFE updateWhat's your Raw story? Get updates, inside information,special offers and sneak peeksdirectly from Super Raw Life,via email.
"I change myself, I change the world." –Gloria Anzuldua
We are happy to announce Super Raw Life Magazine will be available in print edition starting delivery with our Fall 2012 issue! Plus receive our Preferred Subscribers's Benefits!
Have you thought about giving Super Raw Life Magazine as a gift? Share the love and knowledge within our pages by subscribing to a gift subscription for a friend! You can choose to have it shipped directly to them or to yourself so you can give it to them in person!We have a special offer available for a limited time!
Purchase a 3 year subscription now and receive a 1 year gift subscription for FREE!3 YEAR SUBSCRIPTION PLANS- Save 25% plus give 1 year to a friend for free!
Super Raw Life publishes 4 issues per year. Our first edition available in print will ship in the Fall of 2012. Shipping is included in the subscription price. Preferred Subscriber's Benefits: Your subscription to Super Raw Life will be continued at a guarenteed price without interruption unless you tell us to stop. Before each subscription term if you do nothing, you'll either be billed or your paypal will be charged, according to how you originally subscribed. By clicking the subscribe button above, you authorize us to charge the paypal you provide today, either annually for a 1 year subscription, every other year for a 2 year subscription and every third year for a 3 year subscription – until you tell us to stop. Of course you can contact us to cancel at any time and we will cancel any future billings/subscriptions.